Sweater Weather
There's not a whole lot that makes me happier than sweater weather.
I mean, honestly, what's better than cozying up in a comfy sweater with a cup of something hot (and spiked?!), indulging in Christmas cookies, watching your favorite holiday movie and maybe (hopefully) chilling by a roaring fireplace? Please tell me what's better. I'll just be waiting by said fire in said cozy sweater while you think about it.
Sweaters also make a pretty fail-safe gift for just about everyone on your list, because, let's be real, there is no such thing as too many sweaters, no matter who you are and where you live. So, in honor of sweater weather (and gifting season), I've rounded up a a variety of sweater styles for a variety of occasions (below). Time to get cozy…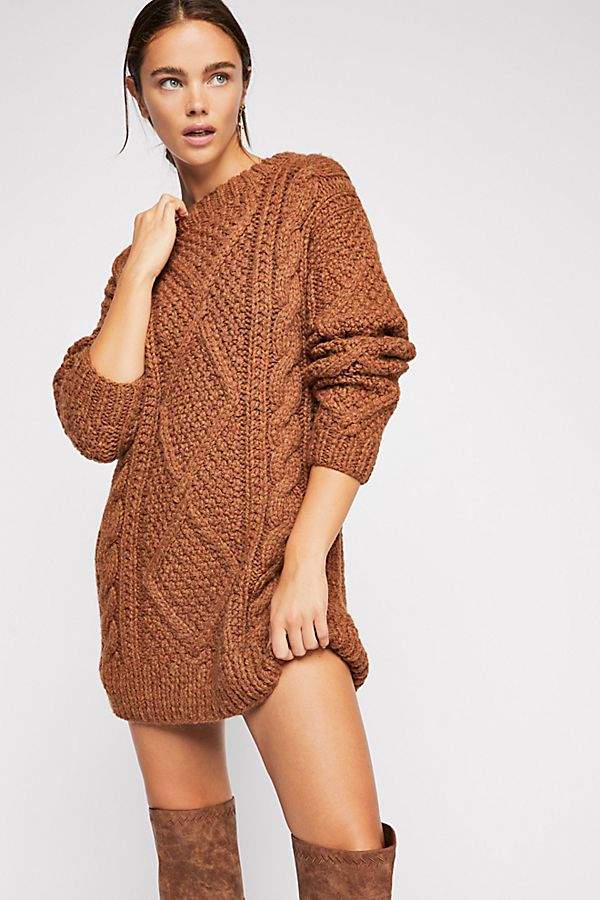 for when you want to keep it chill, but you gotta dress up
JSUT BECAUSE IT'S A SWEATER, DOESN'T MEAN IT HAS TO BE BULKY + BORING
SEASONAL SHADES
FOR WHEN YOU'RE FEELING EXTRA FESTIVE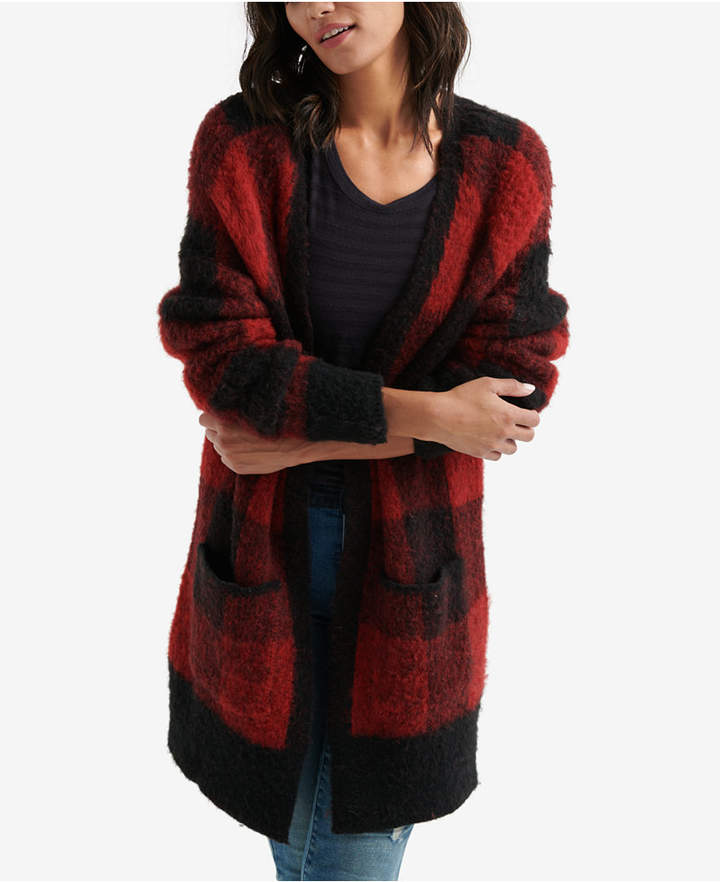 OVERSIZED
BECAUSE NOTHING SCREAMS "LOUNGING ON THE COUCH" LIKE OVER-SZIED COMFORT, RIGHT?!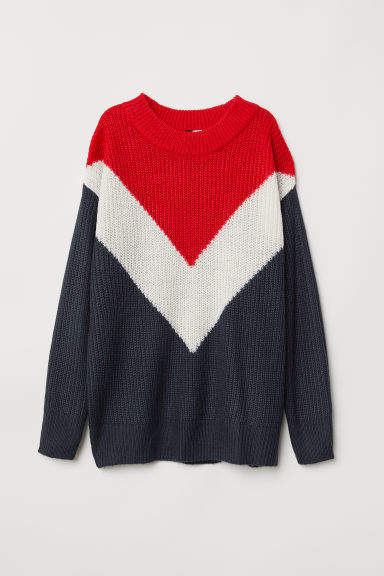 STAY COZY WHILE STAYING ON TREND
CLASSIC CABLE KNIT
BECAUSE YOU CAN NEVER GO WRONG WITH A CLASSIC…
EVEN SWEATERS GET DRESSED UP SOMETIMES
NEUTRAL BASIC
NEUTRAL + BASIC- TWO THINGS YOU CAN NEVER HAVE ENOUGH OF IN YOUR CLOSET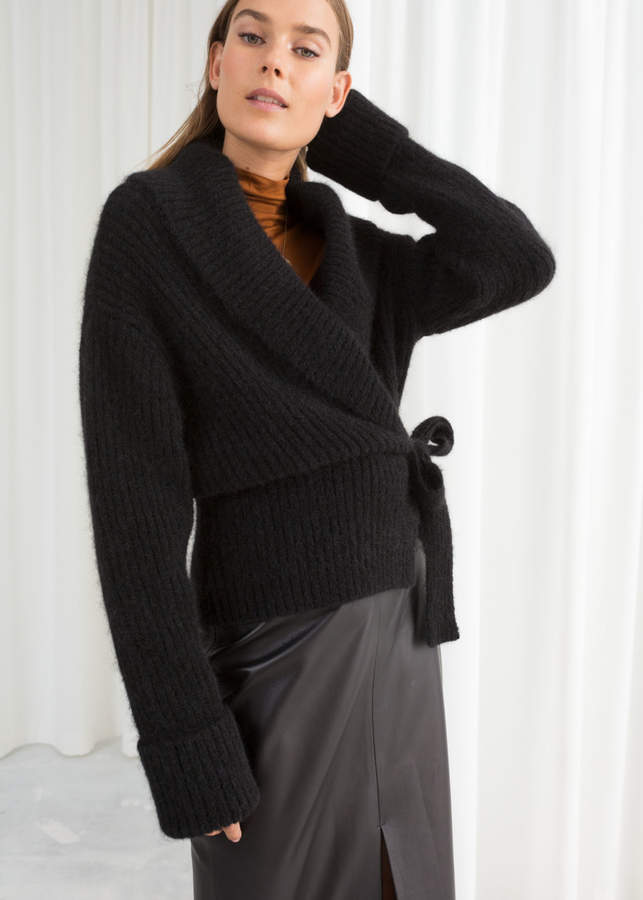 WRAP IT UP
AN OPTION THAT PLAYS IT CASUAL, WORKS HARD AT THE OFFICE OR GETS DRESSED UP FOR A PARTY
DON'T LET THE COLD STOP YOU FROM GIVING 'EM A LITTLE SHOULDER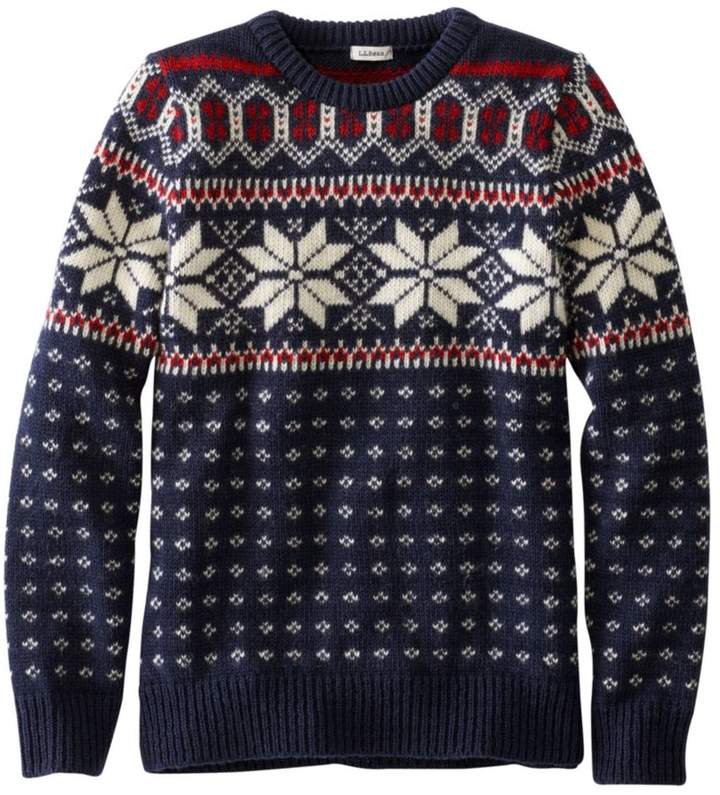 FASHION, BUT MAKE IT FESTIVE
BUTTERY SOFT CASHMERE FOR THE WIN